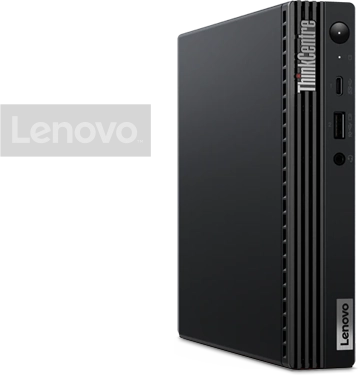 Lenovo ThinkCentre M70x
Small configurable stationary computers with impressive power for virtually all tasks at the office.
Professional machines with the well-known robustness, quality and security. Easy to adjust and expand according to needs. Support for up to 3 monitors.
ThinkCentre M70x »
All ThinkCentre »
Options
If you need accessories for your stationary computer, you can find it here...
Wireless mouse »
27'' monitors »
Ampie magazzino
Soluzioni customizzabili
Consegne rapide
Alta qualità
Grande risparmio